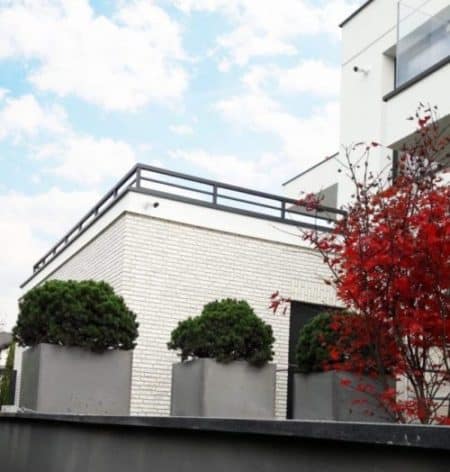 architectural concrete by artis visio
Pots made of GRC architectural concrete, due to the possibility of forming and resistance to weather conditions, are becoming an increasingly popular and popular element of street furniture. Perfectly performing in public space as well as in our immediate home environment. Despite the large variety of dimensions and typical forms, individual arrangements often require custom-made elements. We are happy to help in such projects.
Donice Park
This is a series of pots made of architectural concrete, so thoughtfully dimensioned that its main dimension – the length allowed for the creation of linear precipitates. Thanks to this, these tonics can be effectively entered from the pedestrian route, forms of space divisions, substitute elements, forms of typical bolard or posts. Planting concrete pots Park, high or low vegetation, results in a final effect, consistent with the assumptions. Our architectural concrete made in GRC technology, thanks to the material property, gives a tactile feel of the surface nobler, soft, polished. The full frost resistance of the material in parameter F 150, places this material in the group of concretes with max strengths.
All information can be found in the product sheet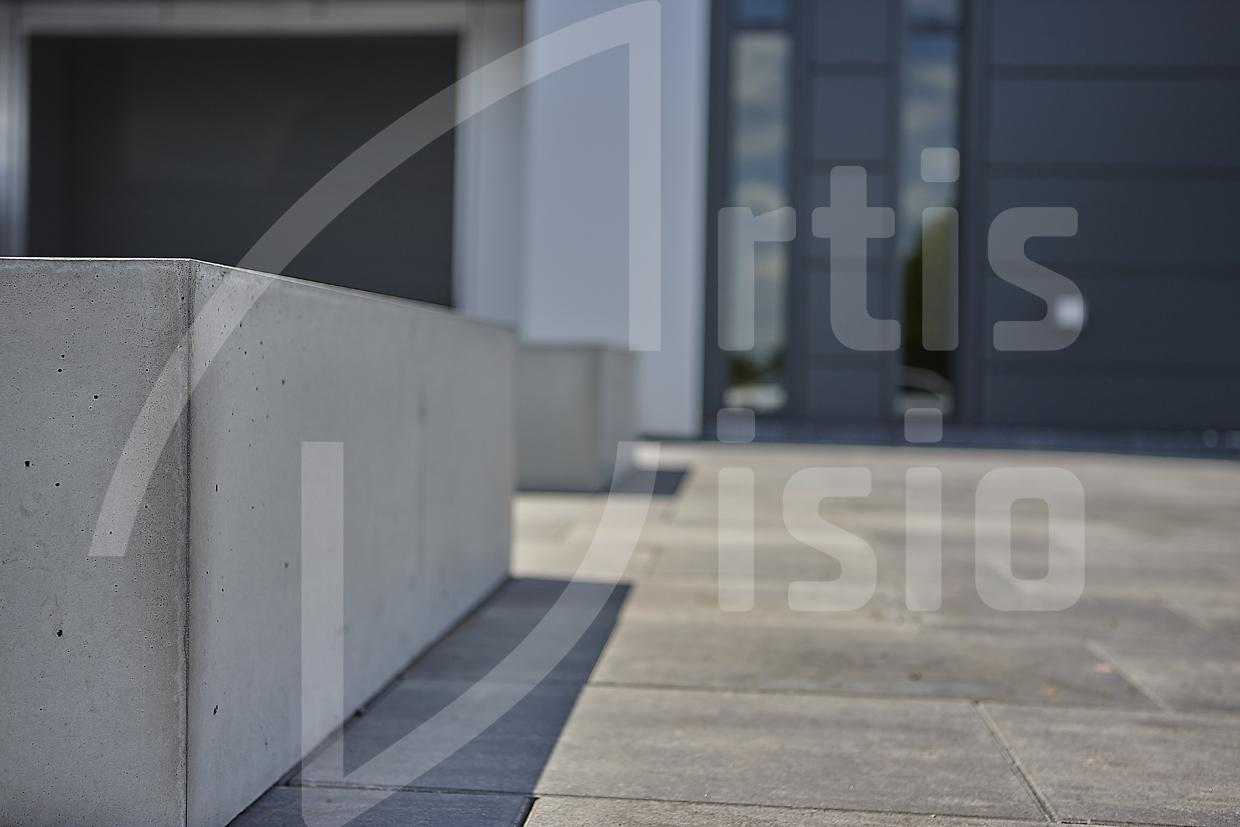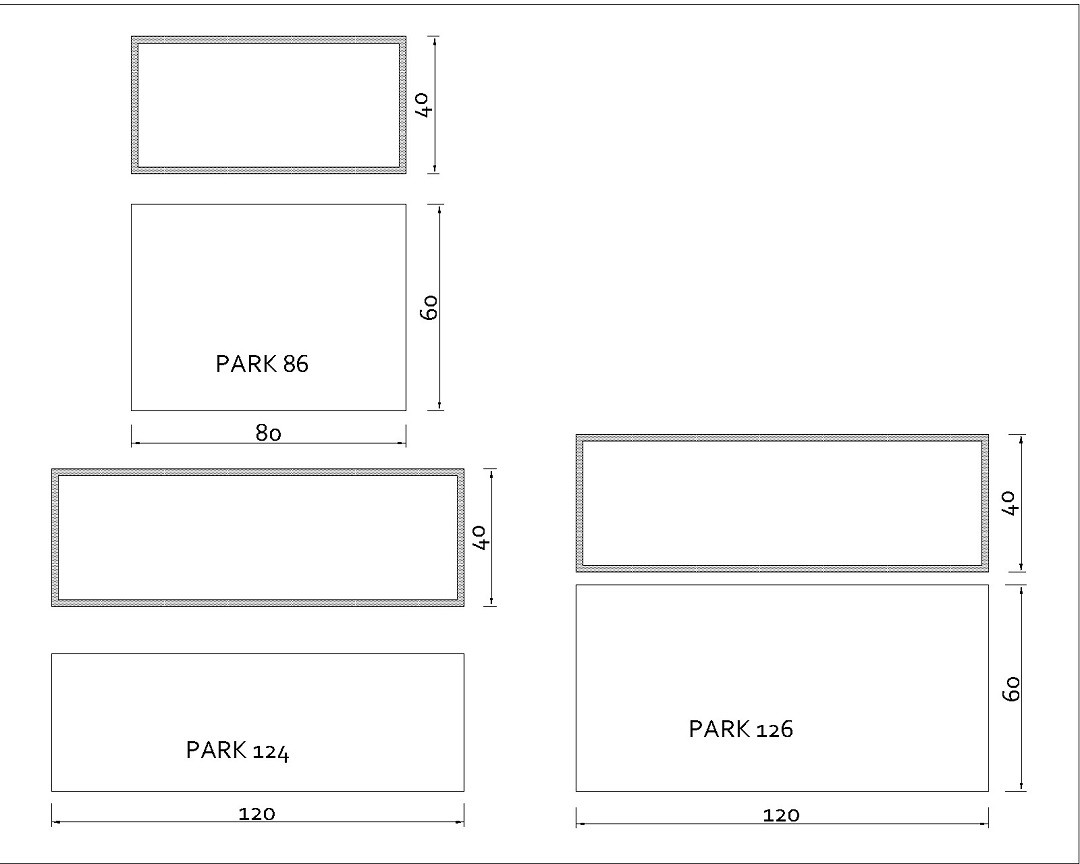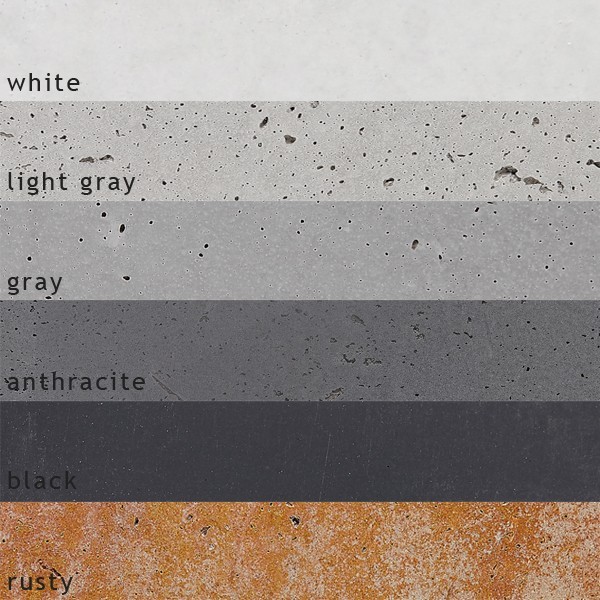 similar products in the same category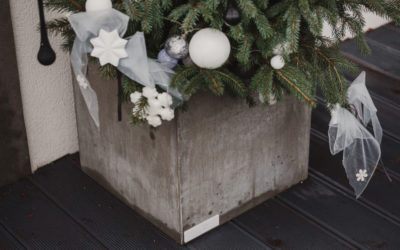 Architectural concrete by Artis Visio bespoke planters The external concrete building project in the modern world has become, apart from utility values, a determinant of the value of projects and products. Thanks to technologies from GRC architectural concrete,...
years at architectural concrete market
export range
by countries
export range
by continents